religion
About me
I'm George Chryssides

Welcome to my Religion21 website!

My recent publications include

Jehovah's Witnesses: A New Introduction (2022). London: Bloomsbury.

The Bloomsbury Handbook to Studying Christians (edited with Stephen E. Gregg, 2020) London: Bloomsbury.

The Insider/Outsider Debate: New Perspectives in the Study of Religion (edited with Stephen E. Gregg, 2019) Sheffield UK: Equinox.

Minority Religions in Europe and the Middle East: Mapping and Monitoring. (2019) London: Routledge.

Historical Dictionary of Jehovah's Witnesses. 2nd edition (2019) Lanham, Maryland: Rowman and Littlefield.

Jehovah's Witnesses: Continuity and Change (2016) London: Routledge


© George Chryssides 2021
Page created 7 December 2021
Last updated 8 July 2022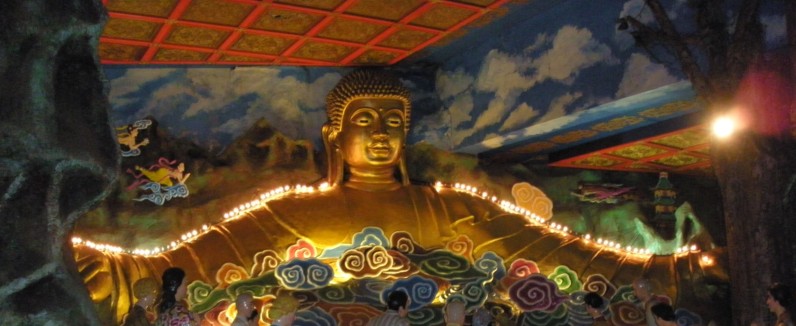 Religion in the 21st Century
Everyone knows that if you're an academic, it's essential to have books behind you in your photograph!

I'm sometimes asked if I've read all of them (and there's lots more). The answer is - most of them! However, some are reference works which are not intended for cover-to-cover reading, and some are books that I've written.

My main interest is religion - particularly Christianity and minority religions, which are often pejoratively called "cults". My particular focus is on Jehovah's Witnesses.

I studied philosophy and theology and the University of Glasgow and obtained my doctorate at Oriel College, Oxford.

I have taught at several British universities, becoming Head of Religious Studies at the University of Wolverhampton in 2001. I am currently Honorary Research Fellow in Contemporary Religion at York St John University and the University of Birmingham.
---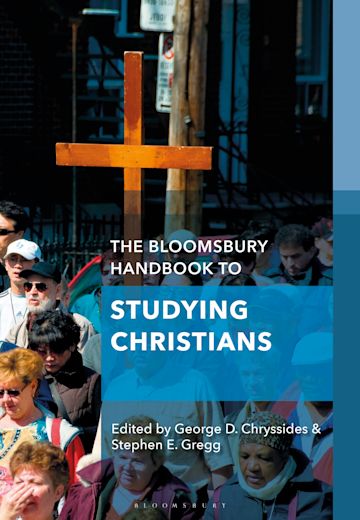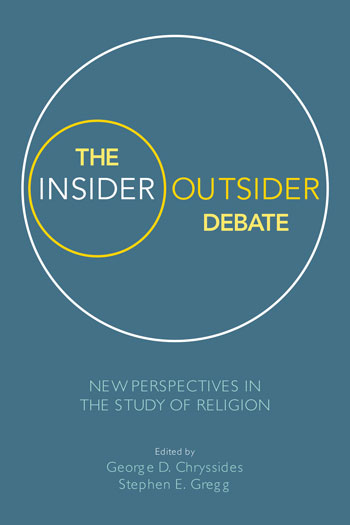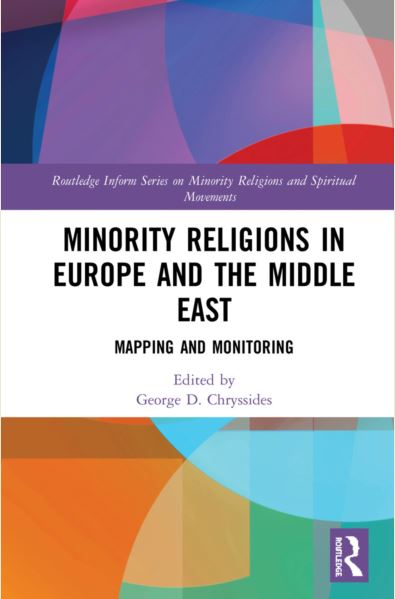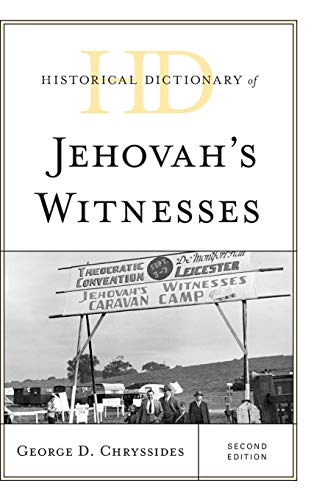 For a full list of publications,
please click here
.