religion
© George Chryssides 2022
Page created 12 May 2022
Last updated 12 May 2022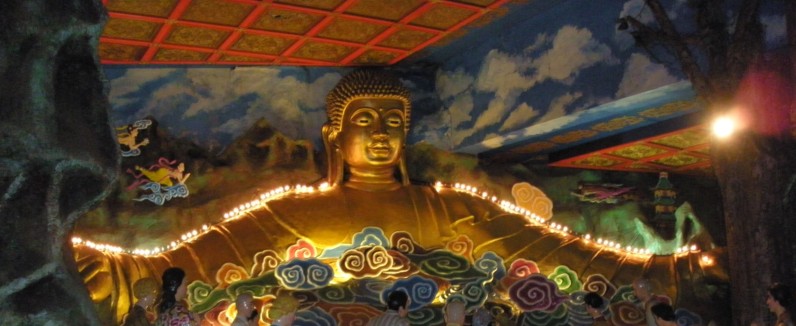 Religion in the 21st Century
Inform was founded by Professor Eileen Barker in 1988, with the support of the Archbishop of Canterbury and the Home Office. It is currently based at King's College London.

Its aim was to provide accurate and impartial information on new religious movements (popularly known as "cults"). It focus has now widened, and it provides information on religious organisations more widely. Its recent research interests have included apocalyptic millennial movements and, in the wake of 9/11, radicalisation.


Inform
(Information Network on Religious Movements)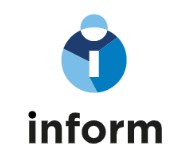 Inform hosts regular seminars, normally twice a year. During the pandemic, these have been online, but it is hoped that in-person events will soon be possible again. The upcoming 2022 BASR Conference will be held in collaboration with Inform.

Inform has published a book series with Routledge, the last volume of which should appear later in 2022. A new series, titled "Religion at the Boundaries" will be published by Bloomsbury. The title of the first volume is Cult Rhetoric, edited by Aled Thomas and Edward Graham-Hyde.

I have been a supporter of Inform (Information Network on Religious Movements), now based at King's College London, since its inception in 1988. I am currently Chair of its Management Committee and a member of its Board of Governors.

To access Inform's webpages
please click here
.