religion
© George Chryssides 2021
Page created 1 February 2009
Last updated 11 May 2022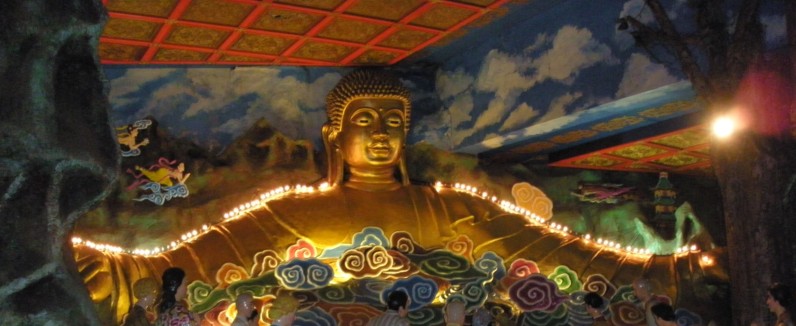 Religion in the 21st Century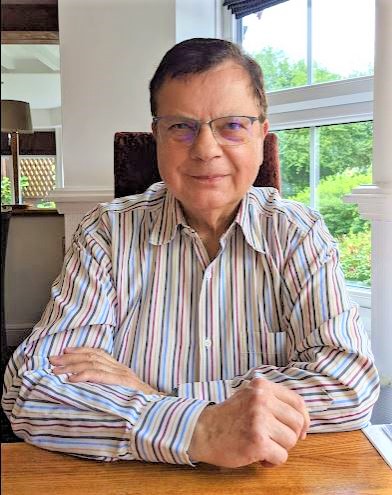 Interests and Projects

I have been a member of the British Association for the Study of Religions since 1992, and was made an Honorary Member in 2009.

I have been a supporter of Inform (Information Network on Religious Movements), now based at King's College London, since its inception in 1988. I am currently Chair of its Management Committee and a member of its Board of Governors.

I am an Area Editor for De Gruyter's Encyclopedia of the Bible and Its Reception, responsible for "New Christian Churches and Movements".

I am Reviews Editor for the Equinox journal Fieldwork in Religion.

Click on the "Projects" tab (left) for more information.