Religion in the 21st century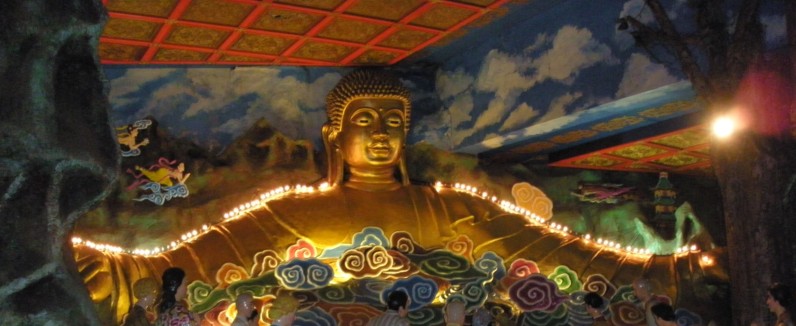 Religion in the 21st Century
Welcome to Religion 21 -

Web pages by
George Chryssides

Religion21 provides resources on present-day religion for students and for collaborators on projects that are in progress.

Anyone who is interested in contemporary religion is welcome to browse. This web site introduces some of my research work and publications, particularly on Christianity and new religious movements.

The previous version of this web site contained links to various organisations representing a number of faith traditions. I hope to update this feature in the near future.
© George D. Chryssides 2021
Page created 23 November 2021
Last updated11 May 2022
Religion in the 21st Century